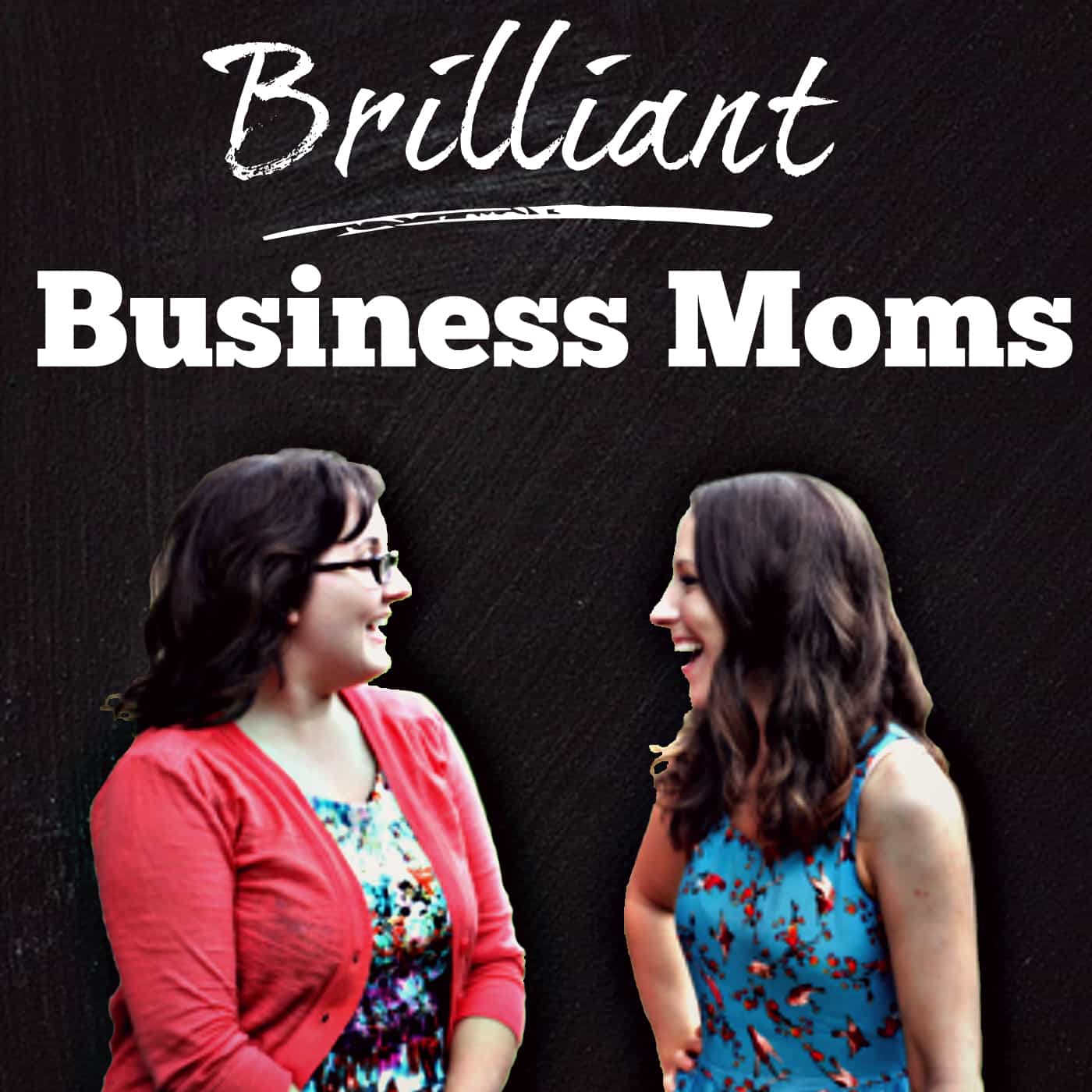 Hi Friends and Fans!  You may have noticed that we've been crazy quiet in our Backyard lately.  This is because Sarah and I have been hard at work on our brand new podcast, Brilliant Business Moms.  We've been interviewing talented mom entrepreneurs from all over the internet.  They are achieving success in diverse fields such as photography, blogging, selling handmade items on etsy, legal consulting, among many others.
If you're wondering about the secrets behind growing a successful business while also enjoying time at home with your kids, check out brilliantbusinessmoms.com
Can't wait to see you there!
~ Sarah and Beth Anne